Trending news
Keep an eye on GRAPHISOFT Singapore upcoming events!
|
GRAPHISOFT introduced BIM Real-time collaboration solution @ 5th Vertical Cities
7-10 Mar, 2016 - Hong Kong |
 GRAPHISOFT introduced the cutting edge BIM real-time collaboration solution at the 5th Annual Vertical Cities conference.
During the speech, Mr. Tibor Stahl, the General Manager of GRAPHISOFT Asia Ltd., had briefed the audience about the technology impact to AEC industry, followed by a live demo of by combining the usage of GRAPHISOFT BIMCloud, BIMx and ARCHICAD for real-time BIM project cross border collaboration. 
We believe that GRAPHISOFT real-time BIM project collaboration solution could assist the AEC industry to work in a more effective and efficient mode, and become more flexible to cope with the ever changing business environment.
JUUL I FROST build on ARCHICAD and Solibri strengths
Watch this video to learn how Danish firm JUUL | FROST Architects leverages the strengths of both Solibri and ARCHICAD to ensure a smooth workflow throughout the design and construction of a major project.

Watch the video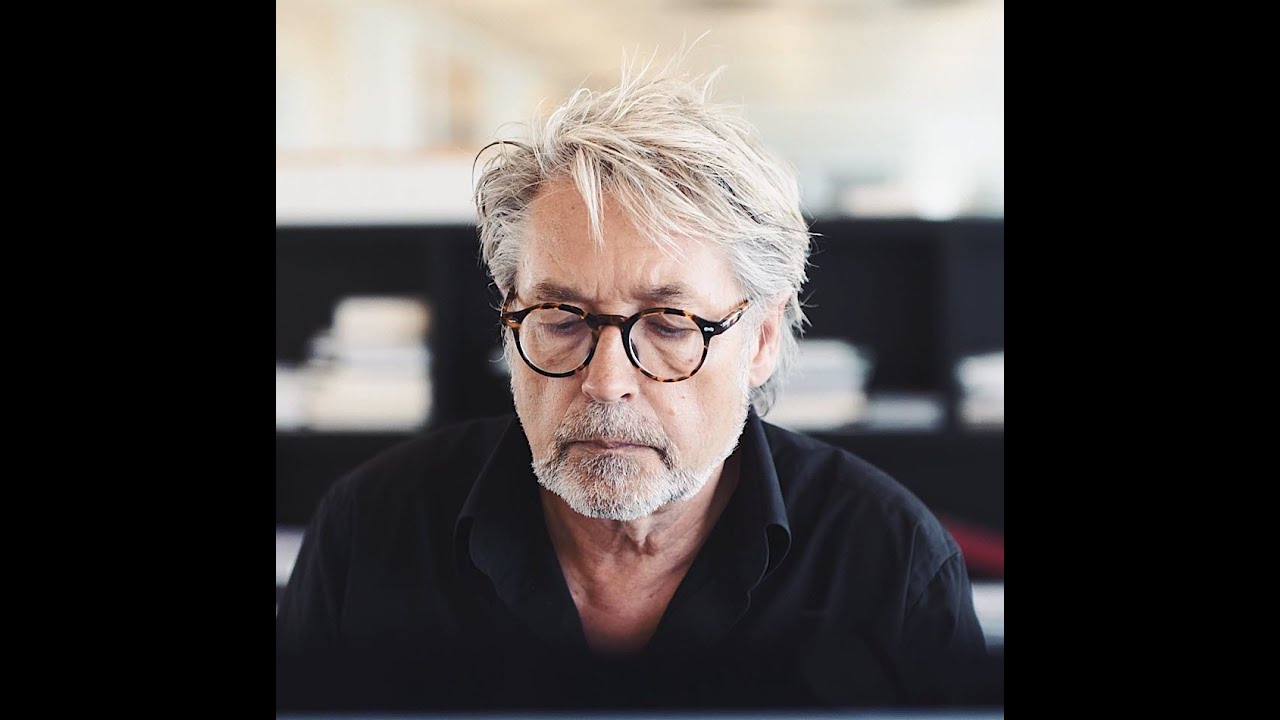 Architects Head Back to School with LEARNVIRTUAL – A Hybrid–Learning Platform Focused on ARCHICAD In-Practice
Oakland, CA, September 19, 2016 - ARCHVISTA, the premier GRAPHISOFT reseller and BIM technology consultant serving Northern California, has developed a better way for architects, designers and home builders to brush up on more than software. Introducing LEARNVIRTUAL, a new online learning platform. With a laser sharp focus on ARCHICAD In-Practice, LEARNVIRTUAL features online case study presentations by seasoned professionals sharing their practical insights, and offers virtual courses taught by experienced coaches. LEARNVIRTUAL also provides hundreds of OnDemand Courses that teach the fundamentals of ARCHICAD.
Read on…
Live webinar: BIM Data Access Anywhere with BIMx
Join us on September 20 for a live webinar featuring Ernesto Minnucci from MINNUCCI ASSOCIATI. Ernesto will present some of their firm's recent projects, including the Pietrarsa Railway Museum and the Naples Central Station, where MINNUCCI ASSOCIATI made extensive use of BIMx for client communications. BIMx also provided them the digital tool they needed to manage the entire lifecycle of the buildings. In this live presentation, we will also highlight all the latest BIMx and BIMx PRO features that were released this summer. Finally, we will take a sneak peek into new BIMx features that will be released later this fall! The webinar is free but space is limited. Register today for any 1 of the 3 English-language events or the Italian-language event.
Read on…
The Architizer A+ Awards for BIMx have arrived and they're gorgeous!
BIMx fans may recall that GRAPHISOFT's award-winning mobile BIM communication tool won the 2016 Architizer A+ Award in the Mobile Apps category last spring. BIMx won both the professional Jury Award and the Popular Choice Award by ranking highest in user votes in the mobile app category. A Gala was held in New York honoring the winners, but the hand-sculpted awards were just received a few days ago. Thanks, again, to the jury and the public for voting for BIMx.
We had some fun with the big reveal.
Grasshopper – ARCHICAD Live Connection update
The latest update to the Live Connection tool ensures better communication between Rhino/Grasshopper and ARCHICAD, while offering additional features for ARCHICAD 20 users:
The Grasshopper-ARCHICAD 18 and ARCHICAD 19 Live Connection v1.5 plugins ensure a more stable live connection between the applications.
The Grasshopper-ARCHICAD 20 Live Connection v1.6 plugin provides all the functionality included in the v1.5 version; it also ensures that the new ARCHICAD 20 element properties are now accessible in Grasshopper.
The development of the Mac version of the Live Connection plugin for ARCHICAD 20 is in progress and the beta version will be available soon.
Please visit the download page to download and install the new plugins!
Review: GRAPHISOFT is arguably ahead on technology
August 29, 2016 |
"With GRAPHISOFT still in firm command of it's key rival in BIM in the areas of performance and platform flexibility, and with BIMx dominating the industry with both awards and actual usage, the company seems to have been able to utilize the past year for focusing on what will be necessary in the future of practice in BIM," says Anthony Frausto-Robledo, AIA, LEED AP, and editor of Architosh.
Read this in-depth analysis of how GRAPHISOFT is positioning itself for the future by partnering with the most dominant algorithmic design software company and creating a meta-data infrastructure with a flexible graphical super-system -- to help visibly put that data to work.
Solibri and GRAPHISOFT collaborate to drive BIM adoption in Germany and Austria
Solibri and GRAPHISOFT have announced that they will work together to make BIM a reality on all key projects in Germany and Austria. The recent acquisition of Solibri by Nemetschek allows the two companies to leverage shared synergies of the Nemetschek network. Combining ARCHICAD, Solibri Model Checker and the bi-directional link between these two products offers customers cutting edge solutions to their BIM workflows.
Read on…
Delivering COBie in ARCHICAD
Bill East, the inventor of COBie, and Robert Jackson, the renowned ARCHICAD expert, have written a book explaining how to deliver and check quality COBie data during design. Learn where to create ARCHICAD templates to streamline COBie production and coordinate the work of multiple designers. Readers can download simulated contract drawings, models, and export files for a small college dormitory, free of charge, and compare their work with the examples provided.
Click here to order your copy today!